We Are Craft Beer Masters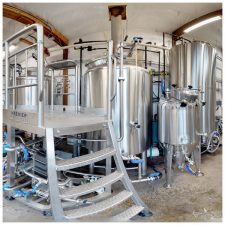 Microbrewery
We are producing our beer on a seven barrel system.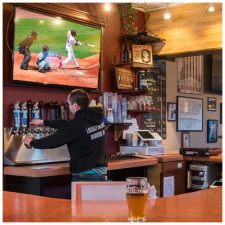 Beer On Tap
Come in to our brew pub for beer on tap and great food!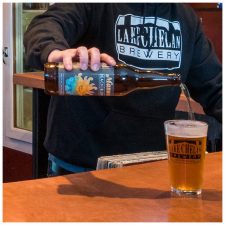 Bottled Beer
We have recently started bottling our Manson Beach Blonde!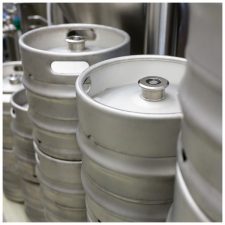 Kegs Available
Having a party? We have kegs for you next great event!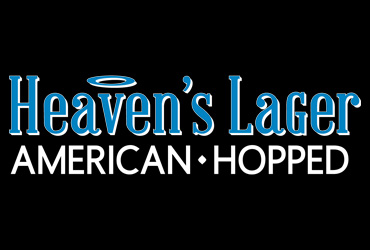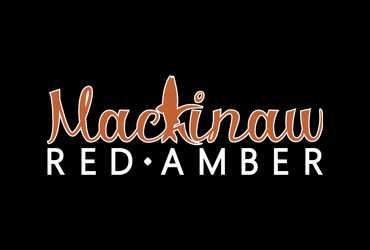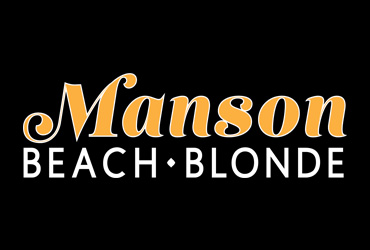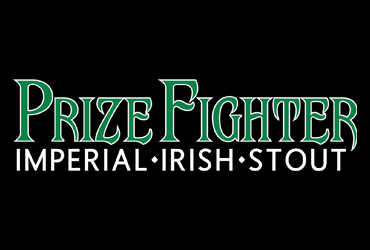 Happy
Hour

!
Everyday! | 4:00 pm – 6:00 pm
Monday | 12:00pm - 8:00pm
Tuesday | 12:00pm - 8:00pm
Wednesday | 12:00pm - 8:00pm
Thursday | 12:00pm - 8:00pm
Friday | 11:30am - 8:30pm
Saturday | 11:30am - 8:30pm
Sunday | 11:30am - 8:00pm
Mid-Day Breaks
Occasionally we like to take a break in the off season like fall, winter & spring. Our break tends to be between 3:00 pm and 5:00 pm
All ages are welcome! This is a family friendly brew pub.
Reservations are not needed but are welcomed. If you have a big party it is best to call before hand to give us a heads up. We want to be able to accommodate your party as best as possible.
You should bring her! We love to see some fresh faces and not only the "usual suspects!"