| All About a Small Town Brewery, With Big City Dreams
In a valley full of wineries and with the love for beer, we saw the opportunity for growth in an untapped market. Lake Chelan Brewery and Restaurant is locally owned and operated and all about the hometown feel. We are nestled in Manson, WA, on the banks of Lake Chelan. We are committed to providing hand-craft beer with the spirit of the community in every glass that will satisfy the curiosity of every beer drinker.
Our brewery started in July of 2012 with a big vision and a tiny setup. We had a ten gallon brew system and we were only producing five gallons at a time. Though we were small, we kept going and kept growing. Over the the next two years we grew to a two barrel system. In 2016, we upgraded to a seven barrel brew system. With bigger capabilities, we perfected our five flagship beers and started working on what is now 11 seasonal beers. In 2017, we built a full complement of 6 flagship beers.
Along with Kelly and Tony Medina, Brewmaster and General Manager Lee Medina is now distributing to select business and restaurants throughout the Lake Chelan Valley and creating beers that recreate the spirit of the Lake Chelan Valley.
Learn more about our brewery but getting to know our beers and check out our menu so that you can join us for lunch or dinner some time!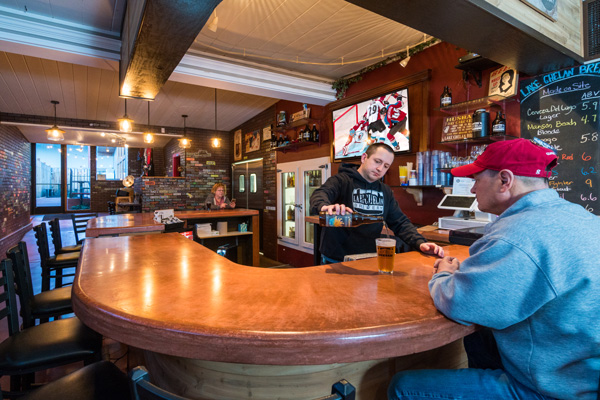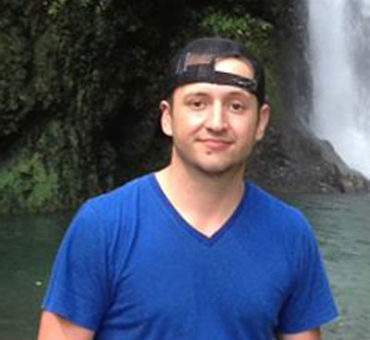 Lee Medina
/ Owner | Brewmaster /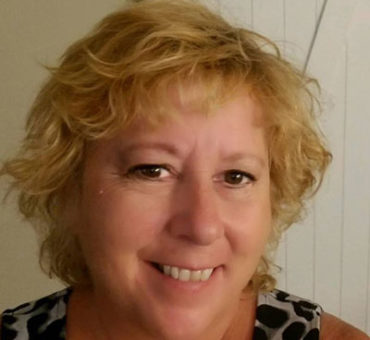 Kelly Medina
/ Owner /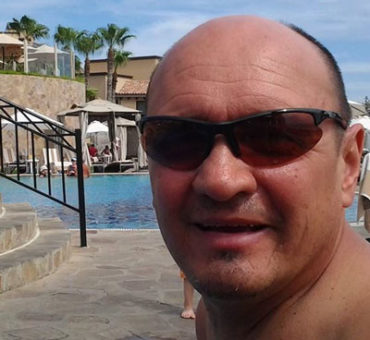 Anthony Medina
/ Owner /